It's so long ago it gives me a little warm glow of nostalgia, but time was that New Labour tried to ban the largest demonstration in British history, all for the sake of some grass. No, no, no - not the sort Ministers stuff into their crack pipes, the grass in Hyde Park of course.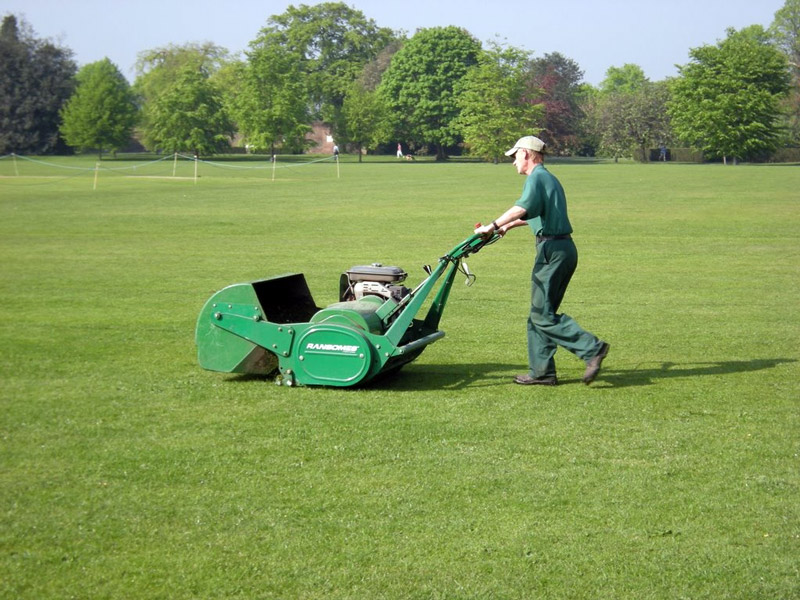 The demonstration, which eventually attracted over a million people, making it the largest mobilisation in the history of the UK, was to be cancelled because the grass issue may also mean "People can get crushed, people can break their legs - there are a lot of things that happen at this time of year and it would be very unwise of us to take such a risk" which, as an official statement, reads more like a local mafioso saying "Shop windows can get.... broken... if you're not careful."

This all flooded back to me when I saw that Boris Johnson had made these comments about the eviction of the "Democracy Village" camped outside Parliament. "I think it's wonderful that as a city we can protest. But it is nauseating what they are doing to the lawn."

Quite correctly Johnson has identified that democracy is a lovely idea, but not when it comes at the price of a nice bit of the green stuff. You need to pamper your pampas, after all. (Evening Standard has pics of the great grass massacre, here)

However, while I have little sympathy for the argument that grass has more rights than people, I am slightly more concerned about the rights of individuals to permanently rob everyone else of common land. It's not simply the uber-hierarchical model of moralising protest that Brian Haw typifies, it's also the fact that if you're opposed to, say, privatising public property, you shouldn't then claim personal ownership over common land yourself.

These protesters made the Square unusable for everyone else, and they hoped to do this on a long term or permanent basis. Is that democracy or simply giving yourself property rights over land that was held in common? Is it wrong for the State to sell off public property but ok for a self-appointed group of randoms to rock up and claim our land for themselves?

Even those poor little blades of grass were part of the common treasury until this small squad of elitists squatted on them. I'm not entirely sure I 100% approve.

I'm certainly not saying that these issues are not complex and, usually, require some sort of negotiation but I am saying that democracy is not just about everyone being allowed to do whatever they like, no matter how anti-social.