In the vague belief that two quick posts equals one with actual content here is a quick request.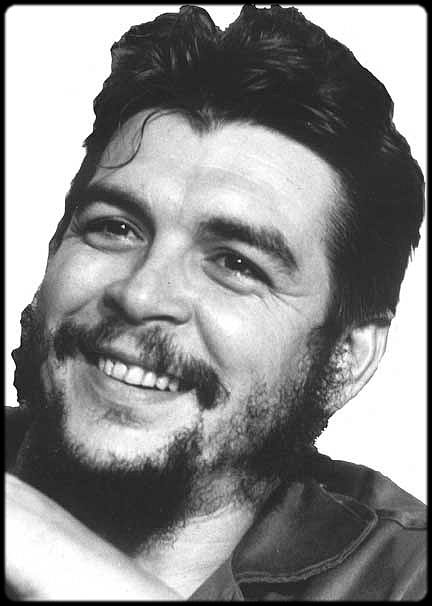 Next week it has fallen on me to do my famous talk on Ernesto 'Che' Guevara (Tuesday 20th Feb. Bun Shop, Kings St. 7.30 for 7.45 start) and seeing as I haven't done this talk for about three years I'm in the process of brushing up on the fella.

Now, I'm not saying he's been up to much in the intervening period, but you need to blow the dust off don't you? So my request is simple... what's your favourite Che anecdote? It doesn't have to show him in a good light (as many such anecdotes show Che to be an ambiguous figure to say the least) it just has to be a story or moment (or picture) that has stuck with you.

The prize is simple - it will get included in my talk and what higher accolade could there be? Well, money I suppose, but I'm too tight for that.