Did you hear I won the Nobel Peace Prize today? I know, cool isn't it!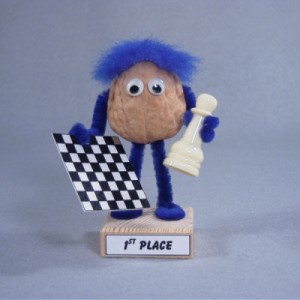 Well, technically it was actually that nice Mr Obama that collected the award but we're like that. I'm the one on top.

It's great to receive awards don't you think? Especially when you haven't done anything to deserve them.

He's been in office for less than a year, he hasn't even got his seat warm yet. I guess the committee are giving him the award for what he's going to do... let's hope he plays nice, eh.

For my money I think Obama has some way to go before he's as brilliant at peace as some of the former recipients, like Henry Kissinger, who were simply marvelous at the old making the world a safer and more just place thing.

I haven't heard but I was wondering whether he got the Nobel Prize for Physics too... come on - he deserves it!